Eye care in Summerside, PEI
Here for you
Eye Care,
Eye Wear
& Contact Lens Specialists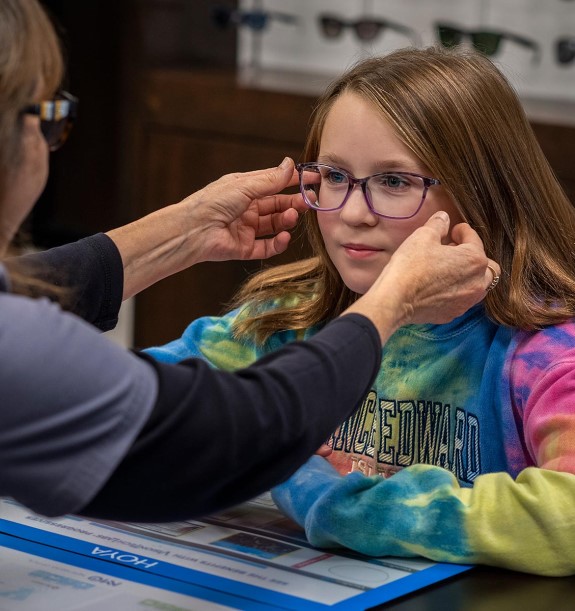 We provide a range of eye health services for all ages. Providing excellent customer service is important to us. If you have questions or concerns about your eye health, please give us a call.
Diagnosis & Treatment of eye issues and minor injuries
Eye Glasses Style Selection
Contact Lens Trials and Care
Quality Sunglasses with UV Protection
If you're looking for a quality Comprehensive Eye Exam, then In Focus Eye Care is the place for you.
Not only will your eye doctor determine your prescription for glasses or contacts, but she will also check for eye disease and other health conditions.
Our professional team is here to guide our patients and their families every step of the way. Schedule an appointment to experience firsthand how a comprehensive eye exam can help your health today.
At In Focus Eye Care, we'll provide a thorough Contact Lens Examination and recommend the contact lenses that are best suited for you! We provide contact lens fittings for spherical, toric, and multifocal contact lenses.
Contacts lenses are a great asset, however proper care is very important. This includes training for first time wearers, yearly contact exams, and education on proper care and hygienic use. Our qualified professionals are here to help you in all areas.
At In Focus Eye Care, our friendly and experienced staff are here to help you every step of the way in purchasing new eyewear.
We have a large variety of frames, lenses, and coatings for you to choose from. It is our goal to make sure you always feel comfortable and well-informed.
Come in and check out our selection and see how our team of qualified professionals can get you or your loved ones feeling and looking great.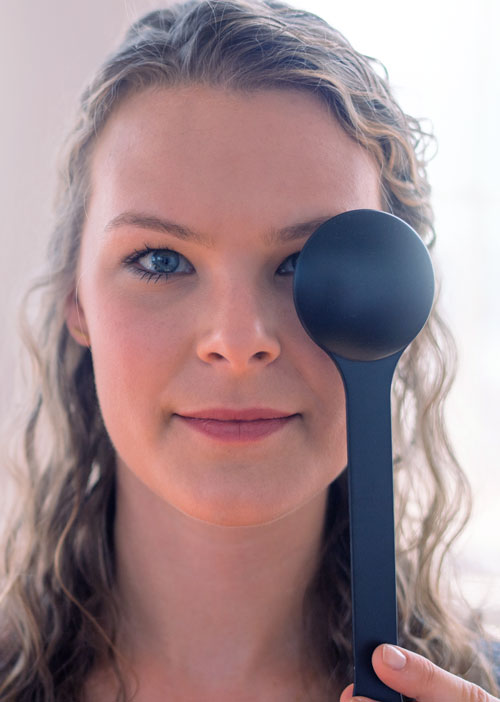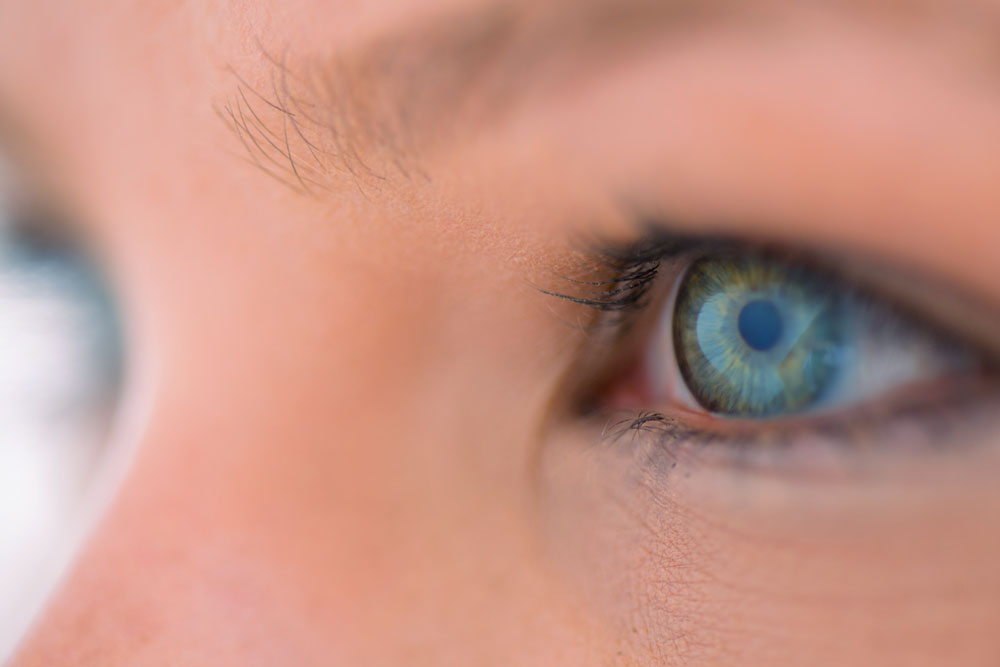 Regular Eye Exams and Checkups
In addition to diagnosing eye issues and providing prescriptions for eye glasses and contact lenses, optometrists can sometimes detect the signs of chronic diseases such as diabetes or high blood pressure.
Our optometrists can test children as young as 6 months. Kindergarten aged kids can have coverage through the Eye See…Eye Learn® program for a comprehensive eye exam, and if needed, free eye glasses.
Don't wait until you see the signs of a problem, book routine eye examinations.
Provide prescriptions for glasses and contact lenses
Diagnose eye issues and provide treatment
Detect signs of chronic disease